About Major Mom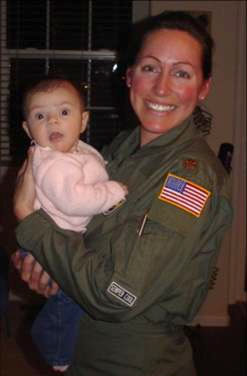 Angela Cody-Rouget is the founder and owner of Major Organizers, a residential organizing company. She has been building the Major Organizers brand (formerly Major Mom) since November of 2006 and currently has a teams of Liberators in five states. She was featured on the military episode of Shark Tank on February 5, 2016. Angela spent 14 years dedicated to serving her country in the US Air Force as a satellite commander and missileer. She attained the rank of Major and her husband nicknamed her Major Mom after their first child was born. After her son was born in 2005, she resigned her commission to be a better wife and mother to her two children. 
Angela earned a BA in Speech Communication at Indiana University and an MBA from University of Colorado. The Major achieved and maintained the designation of Certified Professional Organizer (CPO) for over 6 years. Angela is a member of the National Association of Professional Organizers (NAPO) and Faithful Organizers, and has served as the President of the Board of Directors for both organizations. She volunteers her time to her veteran community and church on a regular basis.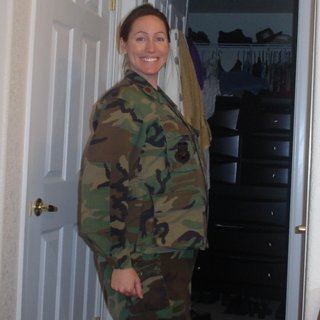 She is currently in the process of franchising her brand in order to create more jobs and opportunities for people who were born to organize. She has several franchise locations (see our Locations Page). Like most women, she sometimes feels torn between kids and career and the balancing act is difficult, but she's thankful for a husband who is supportive. She also has kids that cheer her on because they believe in her. Angela was born to create order out of chaos. She is on a mission to raise up an army of Liberators so she can restore order to the world, one household at a time!