How to Organize Holiday Decorations
back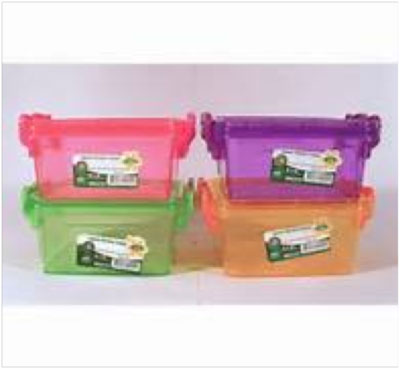 Most of us enjoy holiday decorations, but how can you organize holiday decorations so you can easily find them when you need them? Organization is the key to stress-free holidays!
Tips on how to organize holiday decorations:
If you have a large collection of holiday decorations the thought of going through them all at once may be overwhelming or too time-consuming. Start small! Begin by gathering the decorations you have for the next approaching holiday. Now that fall has arrived, it's time to organize your holiday decorations for Halloween and Thanksgiving. Search your home for EVERY decoration you can find. Some may be hiding in the garage, tucked away on closet shelves, and lurking in the kitchen.
Sort like items with like items. You may be surprised by how many duplicate items you have! Discard all worn and broken items.
Next, decorate your home! Make sure you only use decorations that truly make you happy. Never hold onto decorations if:

You keep them out of guilt because they were a gift
They don't match your current decorating style
They remind you of a sad memory
They are broken
You have downsized and they are too big for your new home
You're only keeping them only because someone paid a lot of money for them once

Holidays should be happy occasions, and decorations are part of the fun. Donate all decorations you don't love to your local charity.
After the holiday, organize holiday decorations carefully into water tight bins. Clear, color-tinted bins make contents easy to identify quickly. Use orange for autumn, red & green for Christmas, blue for Hanukkah, etc. If colored bins are not an option, create color coded labels!
Use extra large bins for light items such as wrapping paper and decorative pillows. Use smaller bins for heavy items for ease of use.
Before packing the decorations away,check for stray candies and other treats. You don't want critters to feast in your storage containers!
Ideally, it's best to organize holiday decorations in one place. It is also o.k. to store outdoor decorations in a garage or shed. Store indoor decorations in a basement or storeroom.
TIP: Recycle your non-working holiday lights at your local ACE Hardware.