Kid-Friendly Car Organizing Tips
back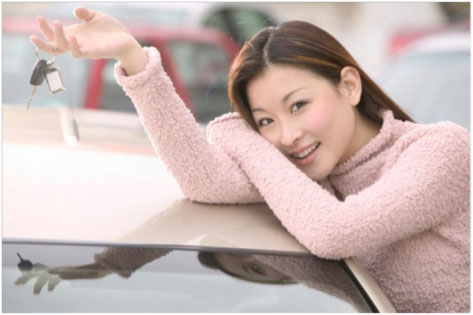 Are you tired of being stressed out every time you get in your car? Are your frustrations growing because you're always driving or riding in a messy or cluttered car? Have you found yourself in a situation where you need a simple item immediately, but you just don't have it with you or can't remember where you put it? If your family is like mine (young, active and always on the go) a disorganized car can easily become an unnecessary challenge and source of repeated confusion, especially if your car is also the family car.
An organized car, just like an organized home, office and/or life, will save you time, energy and money.  Major Mom's proven strategies, checklists, plans and experiences help you eliminate these costs, frustrations and delays; allowing you to focus your attention on other important things like the needs, wishes and enjoyment of you and your family, not to mention DRIVING!
TIPS TO ORGANIZE YOUR CAR:
Empty your car and clean the interior.

Always have water and snacks on hand for the kids. Make sure you store snacks in each individual's area. Individual snack packs eliminate squabbles. Don't forget to put some adult snacks in the glove compartment or center console. This tip will prevent you from having to go through a drive-thru which saves you money and time.

Always have baby wipes on hand to clean up coffee spills or little hands.

A portable lap desk for the backseat is a must for eating or doing homework.

Organize your trunk to save room for groceries with a large tote.
Store the following items in the tote:
Portable potty
Set of tools needed for changing tires and making minor car repairs.
Emergency kit (first aid, jumper cables, etc.)
Small backpack (toys, crayons, etc.) to bring to restaurants or the doctor's office.
Reusable grocery bags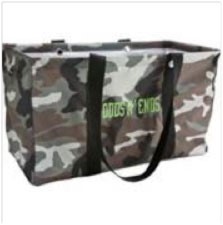 Check out my e-book ($4.88) or workbook ($6.88) at Amazon.com. The book consists of in depth knowledge and checklists to guide you through the process of organizing your car.
Last but not least, start new habits as suggested below:
Throw all trash away every time you stop for gas.
Bring in an armful of things that belong inside each time you arrive home or at the office.
Schedule time to remove clutter and clean your car each month.